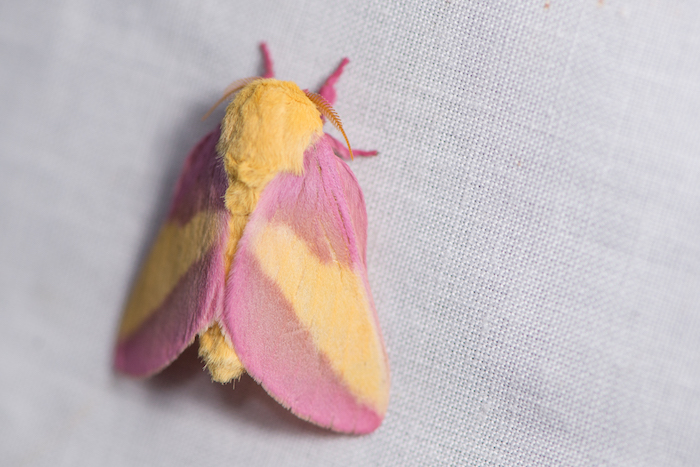 Last night I had some more very poignant and interesting (to me at least) dreams. I don't know if it works this way for other people, but for me I generally have multiple, completely separate dreams each night. They usual seem to be unrelated to one another. For some reason there are some nights when I am just more struck by them than others.
I guess it's foolish not to acknowledge that part of the reason I am often so interested is when my dreams have something to do with my old boyfriend. I have had prophetic dreams about him in the past and I guess I'm still hoping that dreaming of him is a signal that he will reappear again. We didn't end things on the best of terms the last time we spoke. But ultimately it was I who was angry with him. A few weeks ago I decided to reach out again, but got no reply. This wasn't as devastating as I imagined it would be, but I still think about it often. He just doesn't seem like the type to completely ignore me. Even if he didn't want anymore contact, I figured he would say so. Maybe I'm wrong. Who knows. I suppose I don't really know him anymore.
Anyway, back to the dreams. In the first dream, I was at a client's house. (I am a social worker.) For some reason they wanted me to get a broom and clean the spider webs off of their porch. The house was my grandmother's, but that didn't seem significant in the dream. I went out with the broom and lifted it up to clean out all the webs in the corners. In the webs there were several large, fuzzy moths. They weren't caught in the web, more just hanging out in it. I collected them up and was very pleased. (I love those fuzzy headed moths.) I brought them back in to the house and put them in a cage with the children's guinea pigs, thinking that would be okay for some reason. The guinea pigs ate them. I was very upset.
I looked up what moths and webs could signify. (Not that I really believe anyone knows what symbols in dreams truly mean.) The web could be representing my desire to control everything, or it could mean I feel trapped and unsure of where to go. This fits in nicely with the moth explanation, apparently moths could represent my weakness, character flaws, or fragileness.
So this dream that potentially had something to do with uncertainty and feeling flawed and fragile bled into a dream about my ex-boyfriend. I texted him again and told him that I had just dyed my hair. He responded right away that he was excited to see it and sent me a strange tictok type video of he and his current girlfriend. He apparently hadn't been ignoring me before. He just never got my last text.
This short, pretty insignificant dream made me so happy. I always feel a sense of energy and excitement when he appears in my dreams. It has been a long time. I had already considered trying to send him a message on Facebook in case he truly didn't ever get my text, but I haven't. Now I'm wondering again if I should. I realize that this entire post is just the nonsense ramblings of a creep who can't get over their ex. I am painfully aware of that. But I still can't help feeling the way that I do. At least I'll always have my dreams…