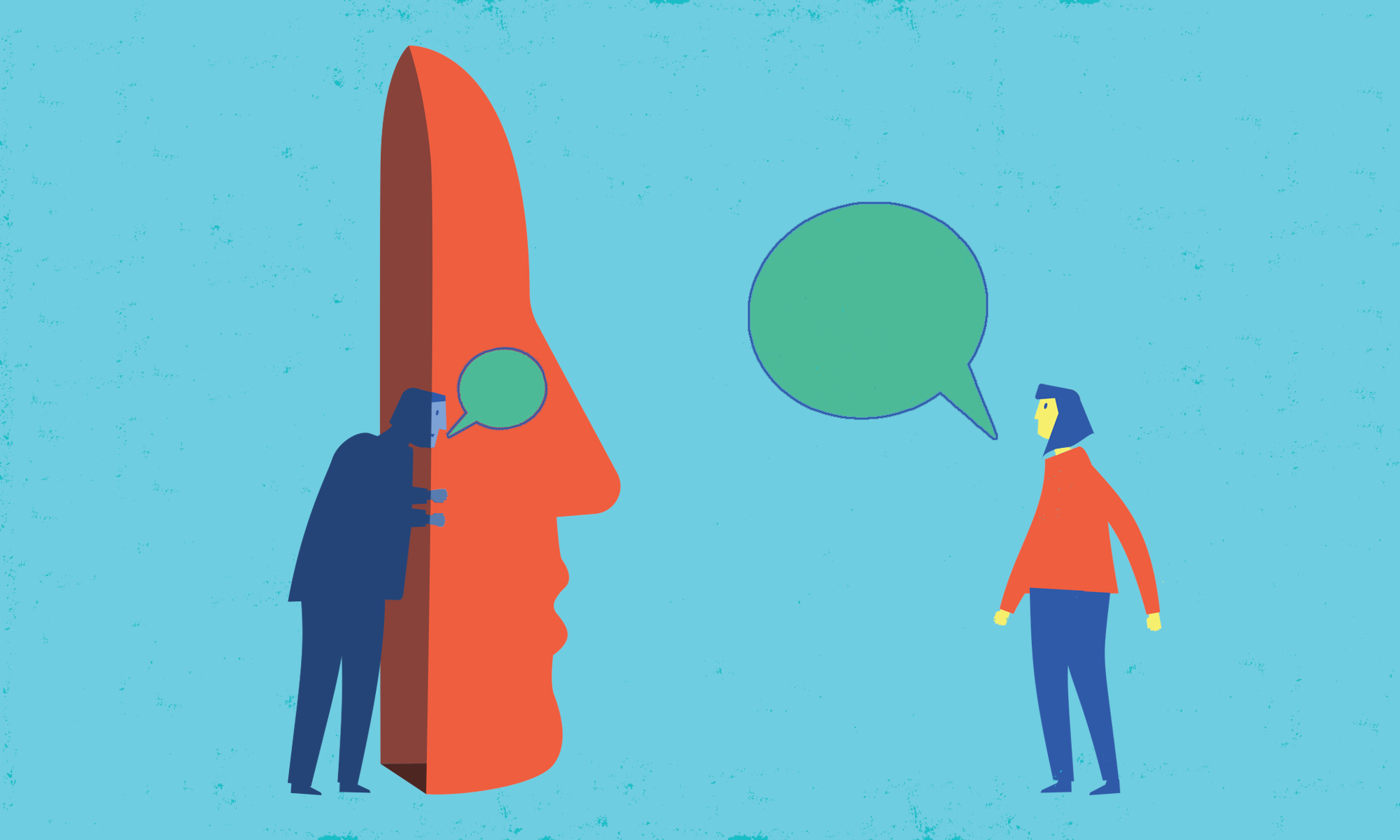 Opening myself up to others has never been one of my strong suits. Yet I know from experience, and many things I've read, that vulnerability is necessary in order to achieve true intimacy. This is exactly where my dilemma lies. I was fascinated by the realization I happened to stumble upon the other day surrounding this idea and how it has influenced my own life.
Sometimes I end up resenting and pushing away the people I most admire. I become frustrated by how much better I think they are than me. I paint this picture in my head of someone on a pedestal. So far above my strange little eccentricities and flaws that they could never possibly understand me. At first I feel embarrassed and unworthy of their attention and/or affection. I think to myself: well if they knew who I really was they wouldn't want anything to do with me. Whether that's really true or not, that thought eventually turns angry and I think: oh, fuck them then. I don't need them anyway. I grow tired of pretending to be someone I'm not to maintain their approval. (Whether I even need to do so or not, remains unknown.) I either retreat myself or begin to push them away. This seems like a better option than what I view as the only other: that I am seen for who I really am and rejected.
I was running this problem over in my head the other day, when I began to wonder how I have any intimate relationships at all. I mean, of course there are plenty of people that I am able to be vulnerable with, people that I feel safe showing myself too. So what's different about those relationships? I discovered that there are really only two ways I've been able to get close to someone in the past.
One way is when a person gets to know me before I decide I really give a damn about them or what they think of me. This happened more often when I was in high school and college. My first boyfriend knew all of my dirty little secrets before I fell in love with him or even became close friends with him just because we had classes together. In these instances, the fact that this casual acquaintance does not reject me for what they discover is extremely endearing to me. I begin to like them more because they've seen who I am and have not turned away, or perhaps even like me better for it. It feels so good to be seen. And I feel that they must be an exceptionally kind and compassionate person if they could still like me after truly seeing me.
The other way is when the other person is very outgoing and open. If they pour their heart out to me, I am usually so touched by their vulnerability and trust that I feel safe enough to offer my own. The closest people in my life have historically been extremely extroverted. Their bravery gives me the courage to open up. They also tend to ask me lots of probing questions, which I actually enjoy. Some people might find that rude, but I love nothing more than having someone ask me about myself or my experiences. I'm far too self-conscious to offer up that information willingly. So unless I'm directly asked, a lot of my life remains unknown to even my friends. Even if I desperately want them to know. I just feel too embarrassed to offer up unsolicited information about myself because I think no one would care.
So having noticed this pattern, how can I get close to someone who does not fall into either of these two categories? I am genuinely at a loss on that one. Not only am I too afraid to let this person find out too much about me and my past, they also don't ask about it at all. Even if I wanted to tell them, I would have no idea how to bring it up besides just blurting it out randomly. And I don't think that would be helpful even if I could muster up the courage to do it.
I'm not sure where this fear of being seen began. I cannot even remember a time where I was rejected for showing someone who I truly am. I've always been accepted and shown compassion. And each time this simple act of decency and kindness has touched me deeply. Each time I can hardly believe it, can hardly accept it, and feel certain that I don't deserve it. Even though I know that I only end up liking someone more after they've shown me their flaws. I don't love them despite these imperfections. I love them more because of their imperfections and the fact that they trusted me enough to share them with me.
I can't seem to let go of this belief that I am not worthy of anyone else's love until I am perfect. But that is obviously ridiculous. People don't want someone who is "perfect." (I certainly don't.) People like other real, imperfect people far more. Consider the popularity of the anti-hero. Everyone loves a deeply troubled TV or movie character with redeeming qualities more than one who is infallible. Because no one is perfect. We see ourselves in the revealed shortcomings of others and we love them for it, as we can only hope others will love us for ours.
I am not being fair to myself or the people I hold dear by withholding and hiding these imperfect parts of myself. It's not fair for me to breed resentment towards someone for my perception that they could never accept or understand me. Especially when I refuse to even give them the chance. I know deep down that I don't have to be afraid. Certainly some people will reject me, but so many more have already embraced me and my flaws. Not only that, but by hiding myself away for fear of judgement, I am sending myself the message that I am not enough as I am, that I am unworthy of being seen and loved. And that's not what I believe, not really. What I really believe is best summed up in the words of my favorite poet:
No matter how insignificant I may be, I believe I deserve to be loved.

Federico Garcia Lorca