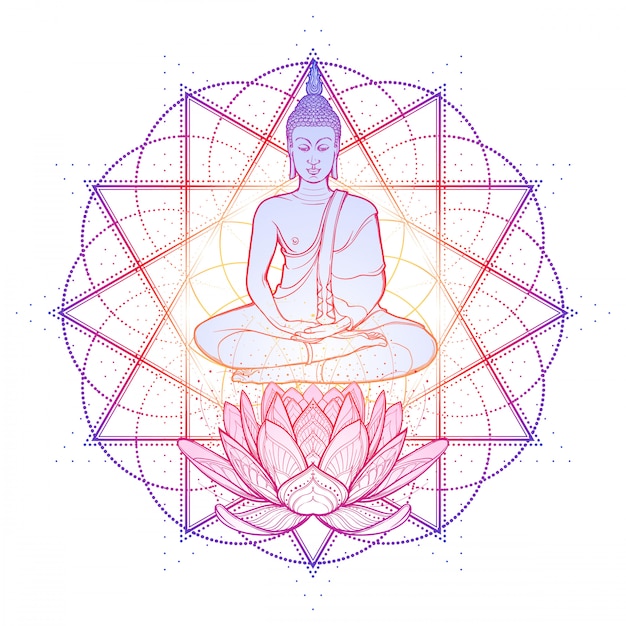 Yes, I am still going on about energy and chakras. I was thinking as I drove to work this morning about my normal pattern of energy. I wake up, I generally feel pretty good, calm. But from the moment my alarm goes off, I can feel my body recoiling at the smallest things. I have already begun the processes of closing myself off from the world. I've begun the process of impeding my own flow of energy.
My mind immediately begins running through all the things I've got to do. Let the dog out, feed my pets, make coffee, take my vitamins, brush my teeth. My chest tightens, my breath gets shallow. I don't want to workout, I don't want to shower, I don't want to drive to work. Tighten, close. I resist the idea of all my responsibilities. The day has hardly started and I'm worried about the evening, the next day. Tighten, close. I think about everything that went wrong the day before. I doubt myself. I am filled with fear. I agonize over what has already happened and everything that will or could happen. Tighten, close.
No wonder I am so exhausted by the end of the day! Whether you believe in the idea of chakras or not, all of this resistance, all of this worry and dread and regret and fear, no doubt has an effect on the body and mind. Whether you imagine it as cutting off or blocking an internal source of limitless energy or just using up the finite amount we have to draw from each day, it's easy to see why there is such a huge difference from the way we feel in the morning to the way we feel by the evening.
The reason this idea of closing off the chakras, namely the heart chakra strikes me so much, is because it helps me understand why I usually feel like a totally different person in the morning and at night. Being tired just didn't seem to fully satisfy as an explanation. It's not just that I'm tired. I am also more stressed. I often even feel hopeless, uninspired, like no amount of beauty or passion can reach me, like those things never existed for me at all. When I view this phenomenon from the lens of the chakras, this drastic shift in perspective makes more sense to me.
When I first wake up in the morning, I have just returned from a wonderful period of total rest and relaxation. All the tightness and blockages I've stored up from the following day have released in the night. My heart is open. And as a result, for the first few hours of the day, I feel open. I am happy, excited, passionate, inspired. I can feel the energy from my heart space rippling out from my body, driving me onward into my day. But as I move through my routines, I start to block off that energy source little by little. Until nothing is left. My heart is closed. I am tired. I feel desolate inside.
Viewing things this way also helps me because it allows me to have hope. If I had expended all of my daily allotment of energy, what more could I do beside accept that I will always revert to this awful state of mind by the end of each day? Yet if it is simply a matter of unblocking the limitless source of my energy, I actually have a chance, regardless of what transpired earlier or how much stress I experienced. I always have the choice to open myself back up. To breathe and release. To let that energy flow through me once again.
I realize this all sounds like hippy-dippy nonsense to a lot of people. In fact, just a few years ago I would have been one of the people scoffing and rolling their eyes. But even at my most cynical and skeptical, I understood that there is a huge power in just truly believing something. We've all heard about the placebo effect. So even if none of this is true, it's all about what works for you and what you find to believe in. I don't really care if this can or can't be proven for once in my life. I can visualize my heart opening. I can use this imagery to release tension in my chest, in my neck, my shoulders. I feel better. I can breathe more deeply. I am discovering ways in which I am able to live with more ease. And that's all that really matters. I hope that sharing this new perspective is able to help at least a few other people live with ease too.