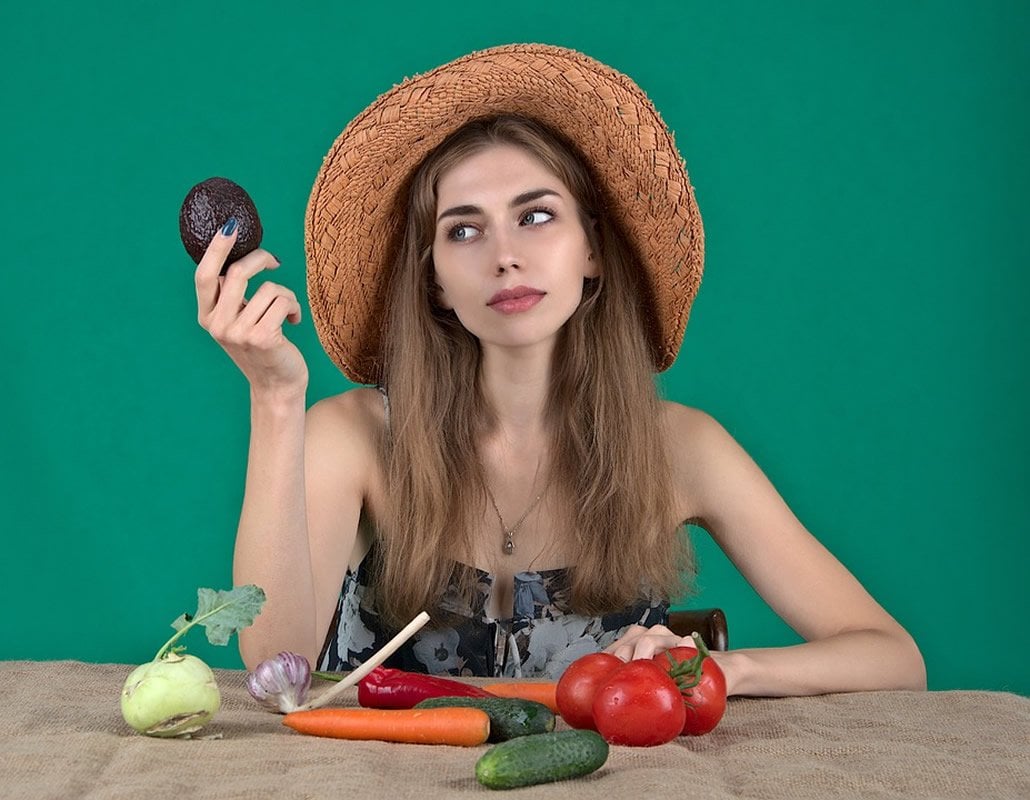 Yesterday our new intern pulled me aside to ask me about going vegan. She seemed interested and eager to learn more since finding out that I was vegan a few months ago. She loves my vegan oat milk coffee creamer and told me she's even started using it at home because she likes it so much. I was so happy that she felt she could come to me with questions, but at the same time I was immediately tense and anxious about how to respond.
This is not the first time that I've been in this uncomfortable situation. Many people have come to me for help when beginning their vegan/vegetarian journey. I thought I would get better at offering that help as I became more comfortable and confident in my own veganism, but it seems like it's actually the reverse. I am so far removed from the normal meat-eater's lifestyle that I no longer understand their questions half the time, let alone know what the most beneficial response would be. When people ask me things like: what do you eat? I can't help but stare back dumbfounded for a few moments. What do you eat, I want to ask. I eat fruits, vegetables, grains, seeds, and nuts. You know… food. The bulk of what any reasonable diet should already consist of.
There is such chaos and turmoil inside of me when I find myself having to give vegan advice. Part of me is overjoyed, part of me is annoyed, part of me is panicked. Overjoyed because my veganism has influenced someone to try to live a more compassionate life. Annoyed because their questions remind me just how far the majority of society is from doing that. And panicked because of the pressure I feel to offer the perfect answers to their questions. I want to make veganism sound easy and appealing to them. I'm afraid my response could potentially prevent more animals from suffering but that I will fail those same animals if my response instead causes the person to turn away.
My mind starts racing, trying to decide what parts of the encyclopedia of information I have inside my head is the most important, useful, or impactful. I have so much knowledge to offer. To break it down into the most relevant and easily digestible pieces seems like an impossible task. After these random encounters, I always feel disappointed in myself. I kick myself thinking I should have done better somehow, even though I'm never sure exactly what "better" would have looked like. At this point it's impossible for me to remember what would have been most helpful to me when I first became vegan.
I wanted to write this post today to address people on both sides of the aisle. To the aspiring vegan: Don't expect the vegans in your life to take you by the hand and make this transition seamless and easy for you or expect them to have all the answers. To the vegan being asked for advice: Don't be too hard on yourself. There is no perfect response that you can give to make someone else change their behavior. All you can do is try your best, be friendly, and be open.
With that said, here is what I would like to say to anyone interested in going vegan: It's going to be a hard transition. Being vegan isn't hard at all, but changing is. Especially when you are changing something so integral to your culture and day to day life. There is no amount of information you can gather or questions you can ask preemptively that will make this transition easy. If you're waiting for it to be easy, you're going to be waiting forever. Change is never easy. Learning how to live a new lifestyle is never easy. One way you can make it easier though is being gentle with yourself while you're still learning. I think a lot of people either avoid or give up veganism because it's too daunting to imagine never eating meat or dairy again. That's a scary concept in the beginning. You find yourself thinking, what about all the traditional holiday foods I've enjoyed with my family my entire life? I can't have turkey on Thanksgiving? I can't have a Christmas ham? I can't eat cake for birthdays? It seems like a huge sacrifice. And some militant vegans will say it's something you've just got to accept and white-knuckle your way through. But I don't think that's necessarily true.
I don't think there is anything wrong with identifying as a vegan or vegetarian and still making exceptions for yourself in the beginning. I also think it's okay to essentially go vegan without adopting the label if that lets you feel less restricted. What matters is doing our best to cause as little harm to other beings as possible. It doesn't have to be all or nothing. Even vegans can't help but avoid doing harm entirely. It's just about trying. So if the only thing holding you back from veganism is Thanksgiving dinner, let yourself not be vegan on the holidays. If you're having a really hard day and you can't resist one of your favorite comfort foods or don't have time to cook and don't have the time, energy, or accessibility to find a vegan alternative, you don't have to cast the vegan lifestyle aside because you caved and ate meat. Just try again tomorrow.
You can also start slow. Try making a vegan dinner once a week. Make one meal a day a vegan meal. Test out some vegan menu options the next time you go out to eat. These small steps matter. They still have an impact. And if this is the best way for you to make the transition and feel confident and comfortable enough to stick with it, I think it's an excellent way to do it. There is no one way to live a vegan lifestyle. It is going to take some time and experimentation to discover what works best for you. Your body and mind are going to need time to adjust. There are going to be days when you "screw up" and can't live up to your own expectations and that's perfectly okay. I still have those days over 10 years later. The important part is that you're trying. That alone is a beautiful gift to the animals, your body, and the Earth. That alone is something to take pride in. And for that alone, I for one, thank you.